Boutique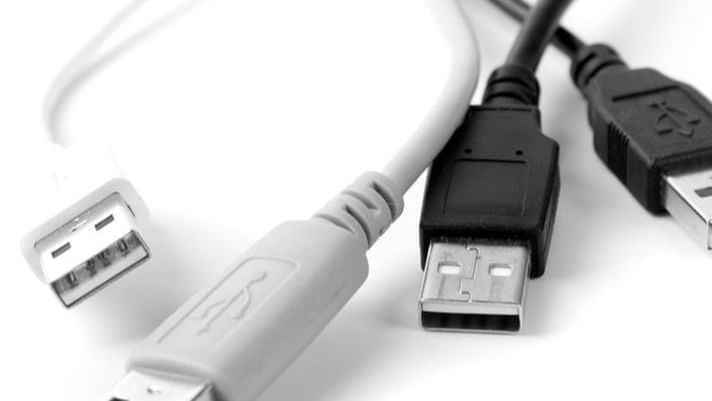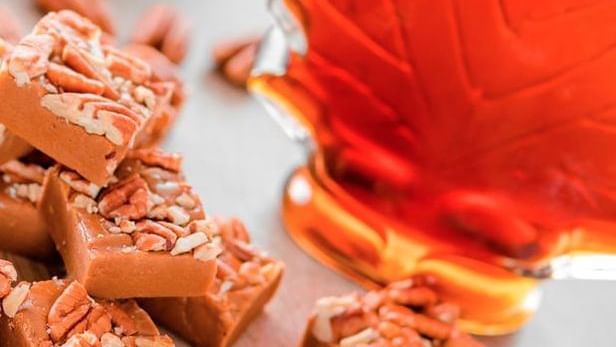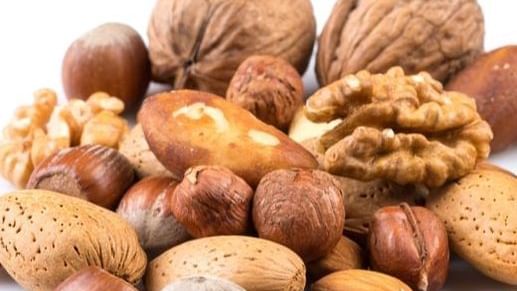 The shop on the hotel's main floor is open day and night. Whether you're looking to satisfy a craving or replace something you forgot at home, ​you'll find everything you need (and a whole lot more)*.
Refreshments
Assorted canned and bottled beverages
Water (still, sparkling, flavoured)
Starbucks coffee
Meal Replacements and Fresh Products
Nuts, protein bars and more
Guilty Pleasures
Chips and popcorn
Chocolate
Häagen-Dazs ice cream and treats
Local Products and Souvenirs
Maple products
Handmade chocolates
Souvenirs
The Essentials
Personal hygiene products
Italian-inspired products by Opalina
Mobile phone and computer cables
Braided bond wires
International electrical adaptors
Power adaptors
Umbrellas
Clothing: caps and more
Laundry soap
Recreate the OTL Experience at Home
The OTL shop offers all the hotel products that contributed to your well-being on your stay. Bedding, robes, towels and more are available for purchase at reception so you can recreate the OTL experience at home.