Top 10 best hotels in Canada
OTL GOUVERNEUR ​SHERBROOKE
Deluxe Hotel: Beyond Compare
OTL Gouverneur Sherbrooke is a modern deluxe 5-star* hotel that melds soul and comfort for a stay beyond compare.
Our cozy and sunlit rooms feature iPad technology, 50-inch TV, quiet central air conditioning and Nespresso coffee machines.
Personalized full breakfast, wine cooler-dispensers, professional gym, outsized indoor pool and free high-speed Internet.
Next to the hotel, Boefish | Steak | Fish | Bar is the latest in deluxe restaurant concepts, with a distinctly New York and Athens vibe.
Also adjacent to the hotel, PAUS Spa Experience is an urban spa offering thermal experience, treatments, massages and high-end services.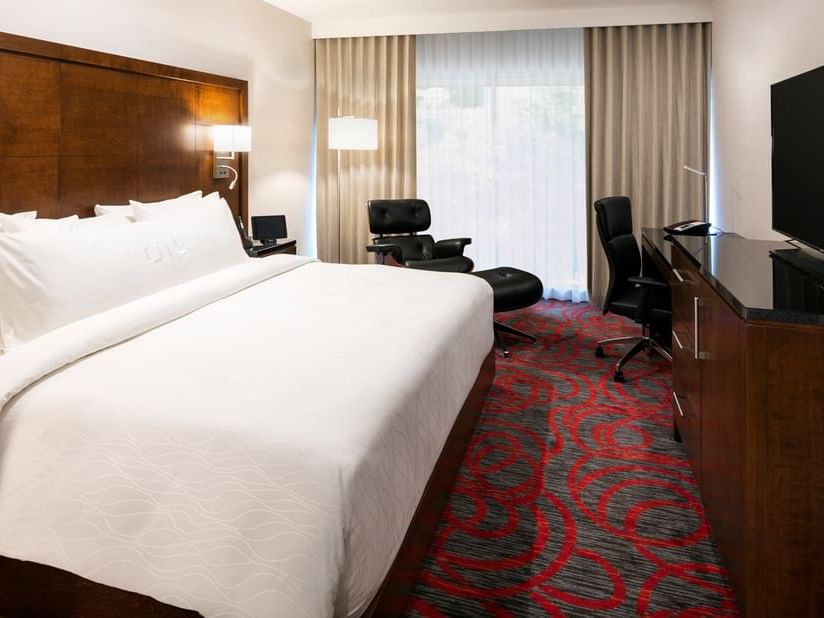 With generous floor-to-ceiling windows and natural-wood furniture, the Superior room is sunlit, cozy and wholly conducive to relaxation and re-energizing during your stay.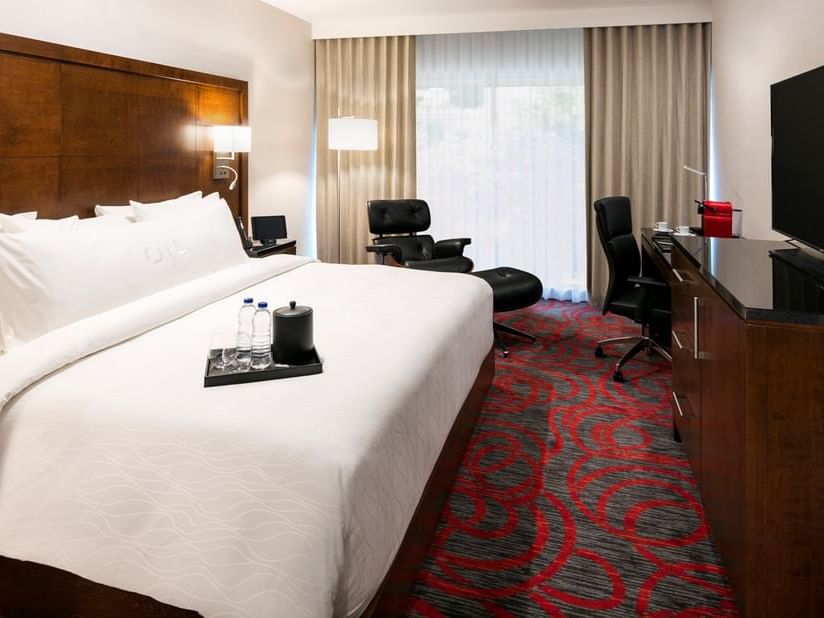 Our Premium room offers all the refinement and comfort of the Superior room with a special touch​ and free spa access.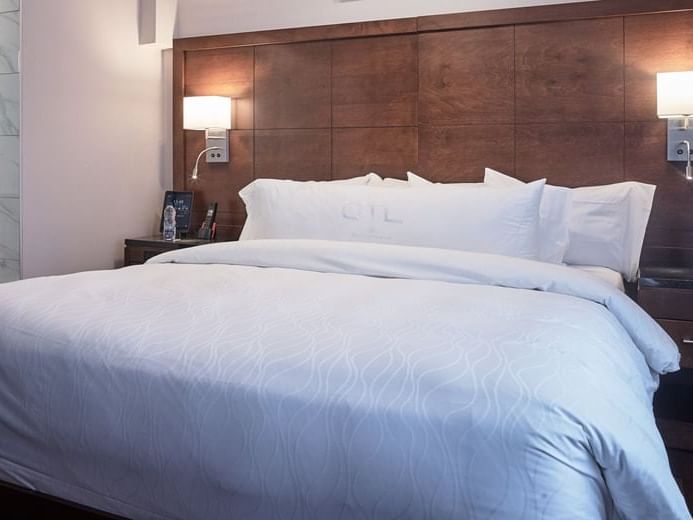 Sumptuously finished, the Executive Suite is ideal for special events. It features a meeting room, separate room, living room, luxurious bathroom and more.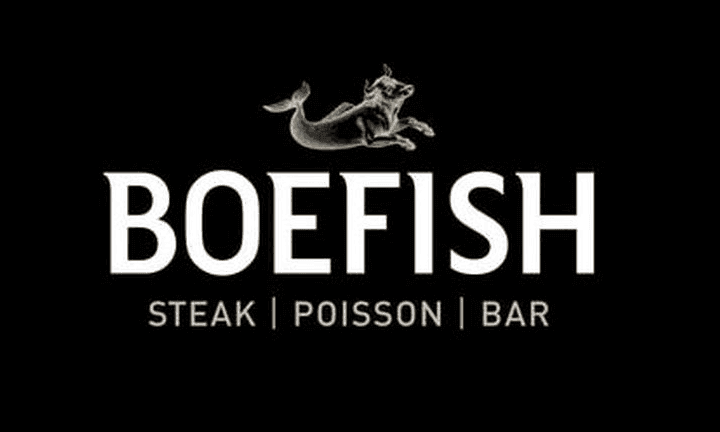 A Restaurant to Try
An upscale restaurant with a festive atmosphere! Boefish | Steak | Fish | Bar with DJ is a trendy restaurant with DJ inspired by New York and Athens. An Urban Spa to Discover
An urban spa offering the ultimate relaxation experience! Thermal experience, massage therapy and high-end treatments immerse you in a state of divine relaxation.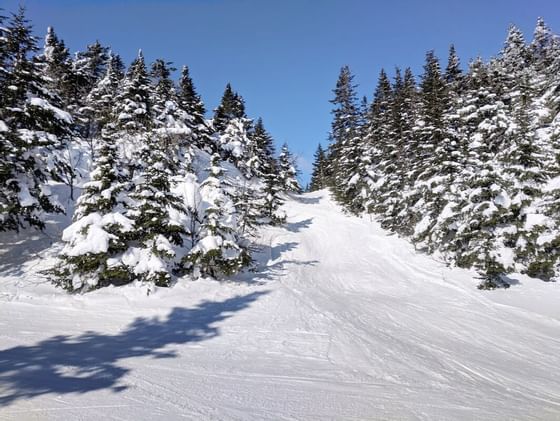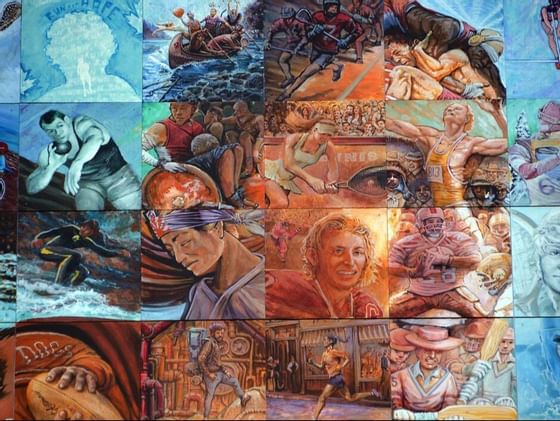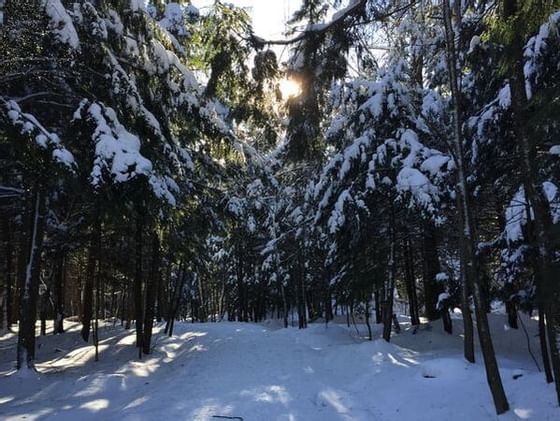 Located in the heart of Sherbrooke, OTL Gouverneur allows for fast access to the most popular attractions in the city and the Eastern Townships! See the most visited points of interest and let yourself be charmed by the region.
Subscribe to our newsletter